Teacher Training and HR Capacity Building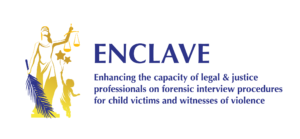 Enchancing the capacity of legal & justice professionals on forensic interview procedures for child victims & witnesses of violence.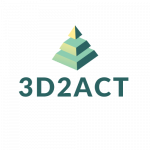 Fostering Industry 4.0 and 3D Technologies Through Social Entrepreneurship: An Innovative Programme for a Sustainable Future.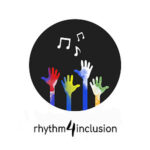 Promoting Social, Emotional, and Learning Skills of Students with and without Special Education Needs by Developing Teachers' Capabilities in Music, Dance and Digital Competences.

Teaching Strategies: Combating skills mismatch through a transdisciplinary approach and skills transferability.

Integrate Disciplines to Elaborate Novel Teaching approaches to InTerdisciplinarity and Innovate pre-service teacher Education for STEM challenges.

Setting the ground for a multi-level approach on developing soft skills in Higher Education.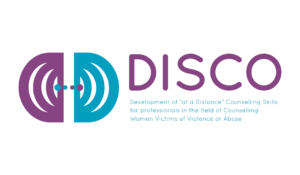 Development of "at a Distance" Counselling Skills for Professionals in the field of Counselling Women Victims of Violence or Abuse.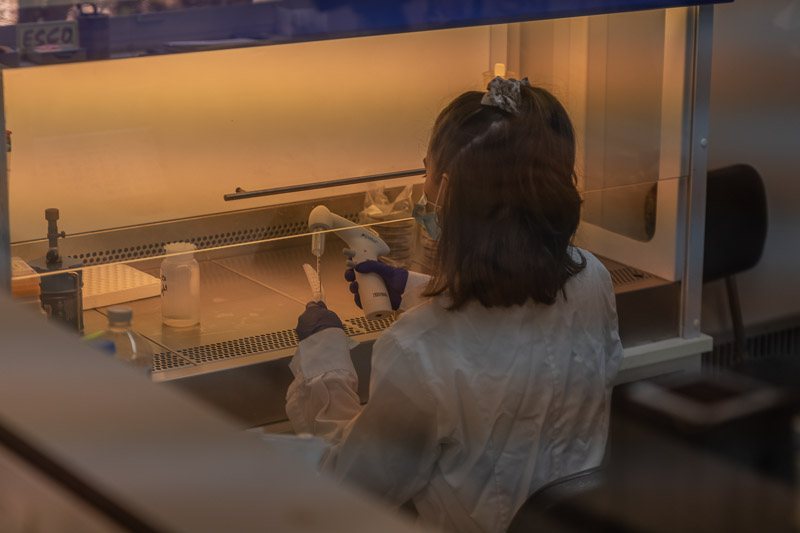 Bachelor of Medicine
The University's six-year Bachelor of Medicine degree equips students with the knowledge, understanding and skills to begin careers in health care practice in communities and hospitals or in medical research centres. The language of instruction is Greek, but English options are available for student exchanges and for clinical clerkships at the University General Hospital of Heraklion.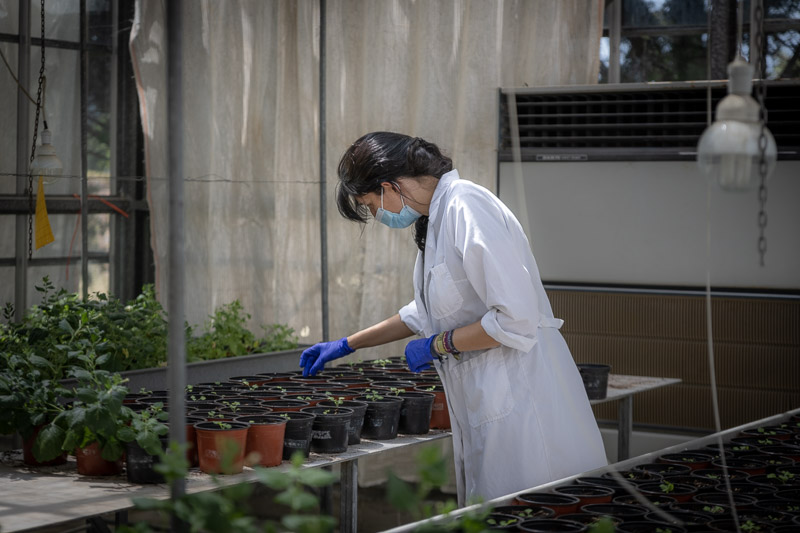 Biology: Environmental Biology and Biological Resources Management
Biology: Environmental Biology and Biological Resources Management is the scientific direction of a four-year BSc programme that covers theory and offers practical training in the challenges of conserving and managing marine and terrestrial environments and resources.
The goal of the Medical School is to provide a high level of medical studies based on the learning and understanding of the medical science and on practical and clinical education.
The main objectives of the medical studies are:
The provision of the appropriate knowledge foundation for the understanding of the physiological functions of human diseases.
The development of skills and competencies for the practice of Medical Science.
The understanding of the scientific and ethical basis of any medical procedure.
The perception of the medical practice as an obligation to the patient and to society.