We are in the process of mapping SDG-related degree programmes and courses offered at the University with a view to promoting the inclusion of education on sustainability in UoC curricula, open on-line courses and summer schools.
The language of instruction for most of these is Greek, but English options are usually available for incoming Erasmus/exchange students.  
As a course can relate to more than one of the SDGs, you can sort by broad category of SDGs [SOCIAL  –  ENVIRONMENTAL – ECONOMIC] as well as by clicking on the individual SDG you are interested in.  
SDG course mapping currently concentrates on the following Goals.
Filter options for the courses
All
Economic
Environmental
Bachelor courses
Master courses
Other Courses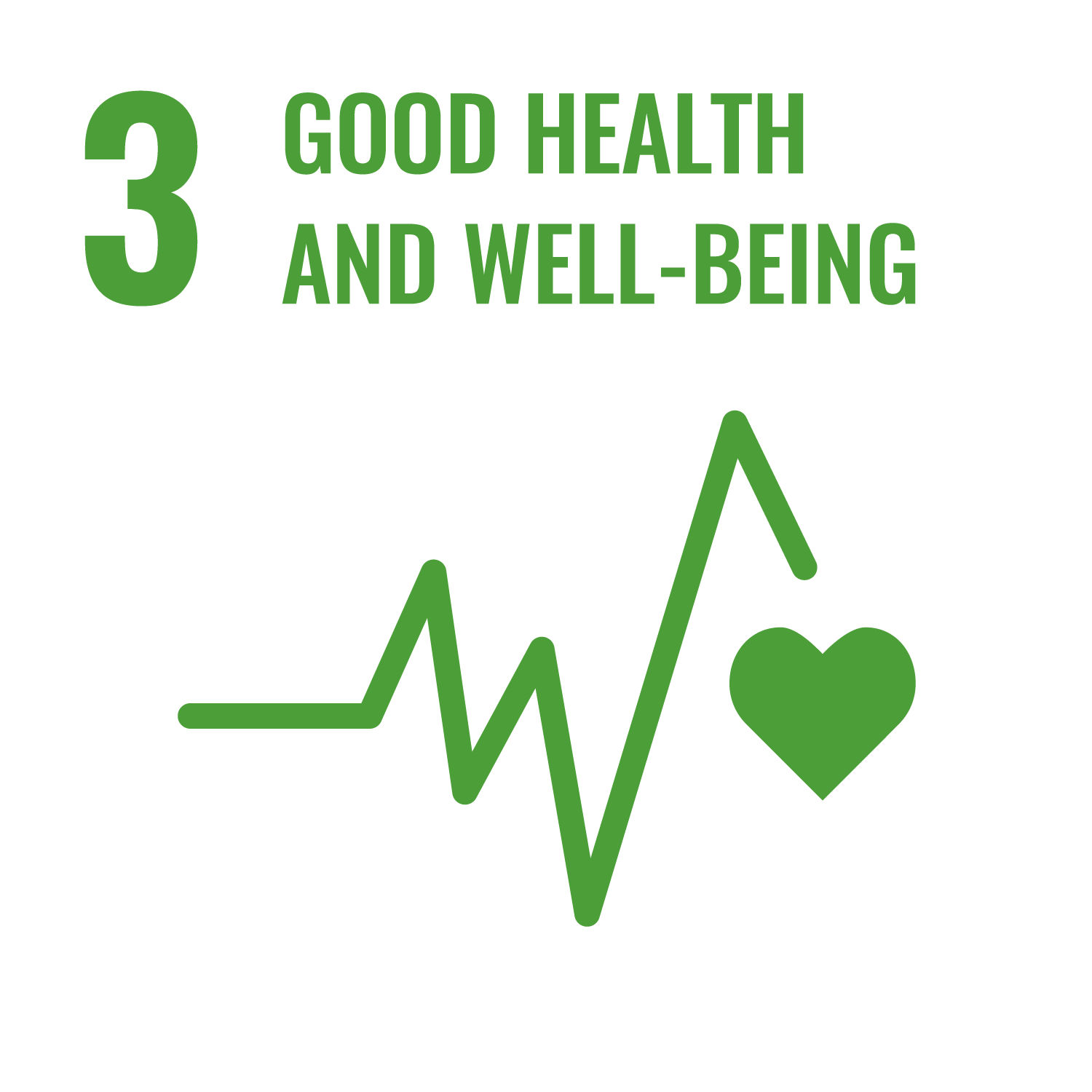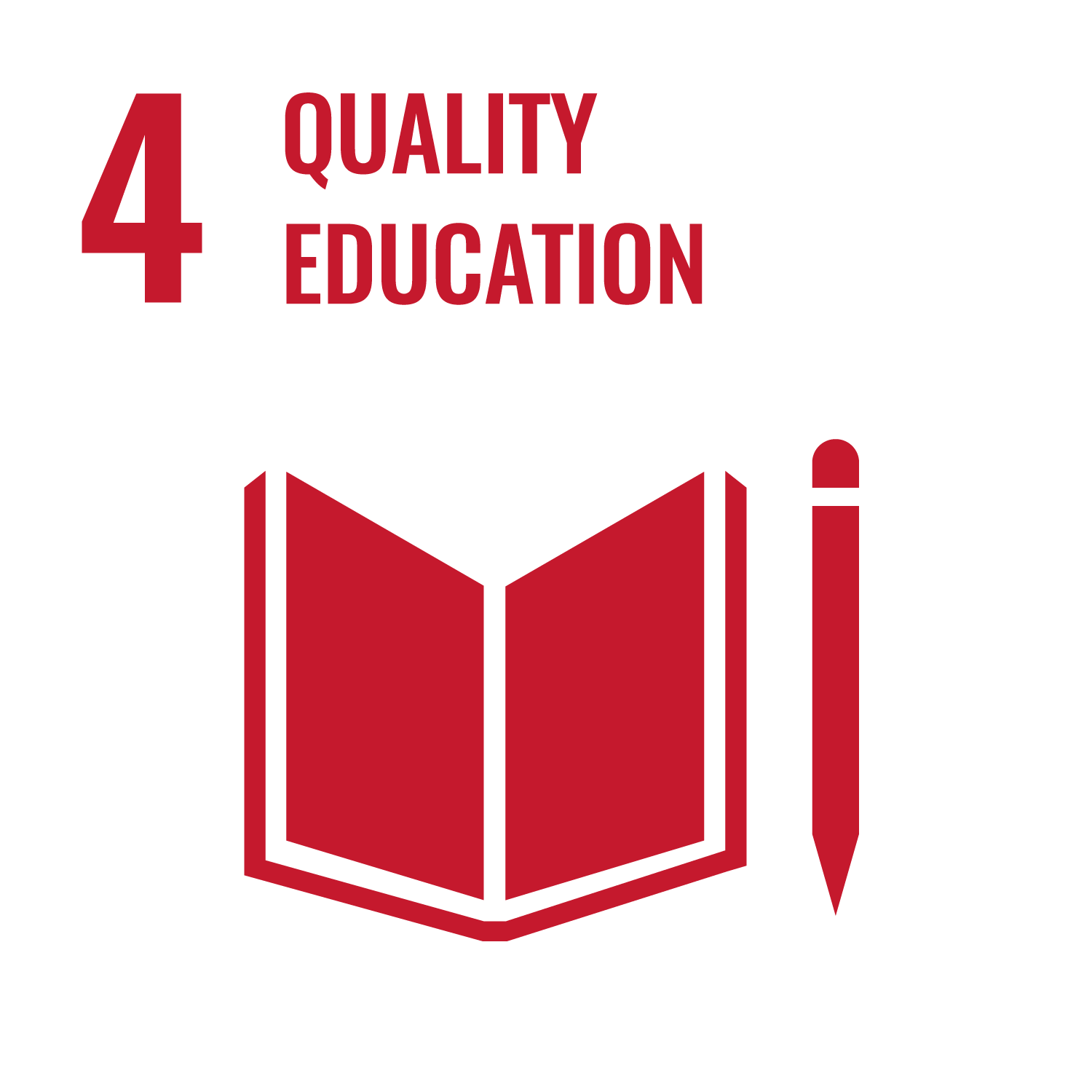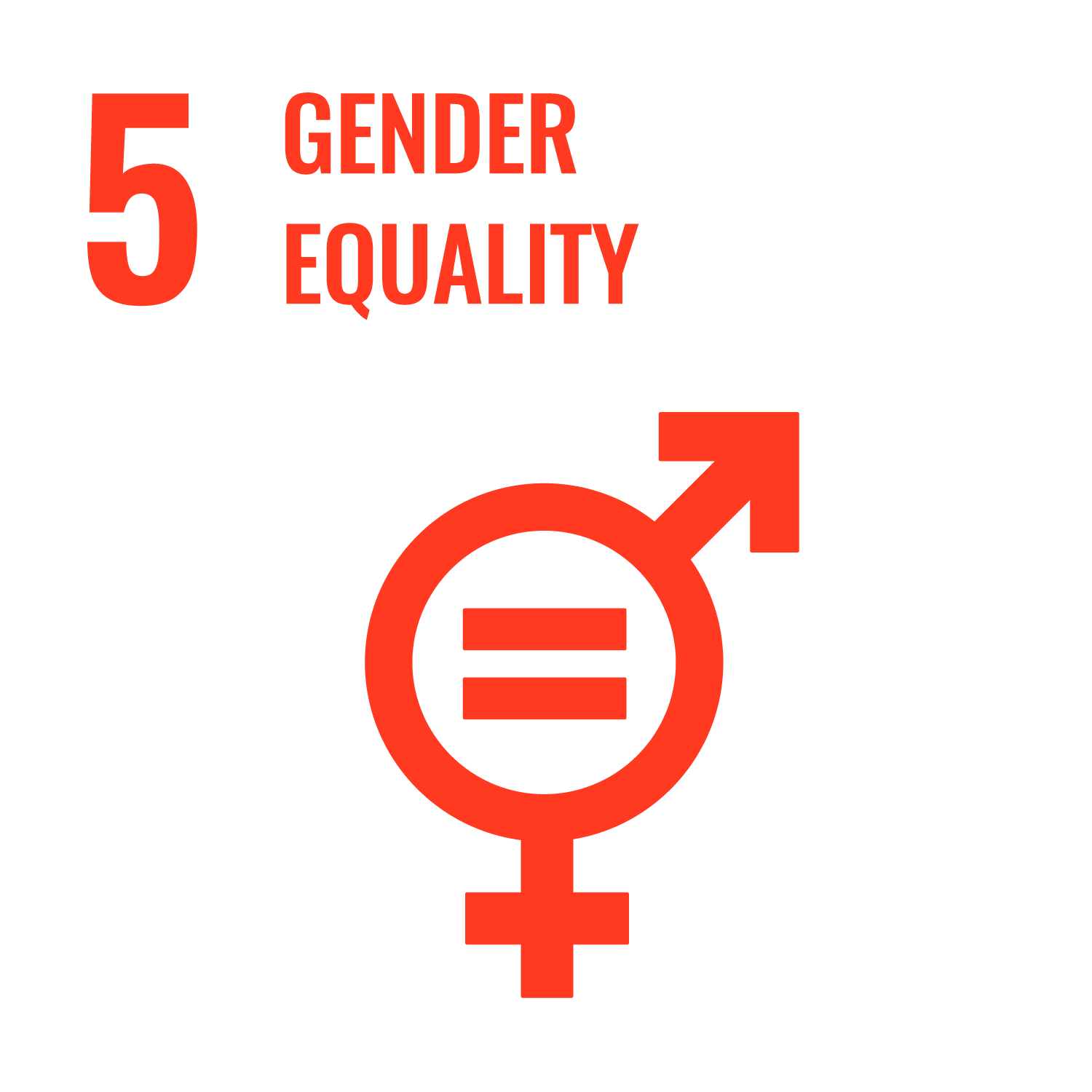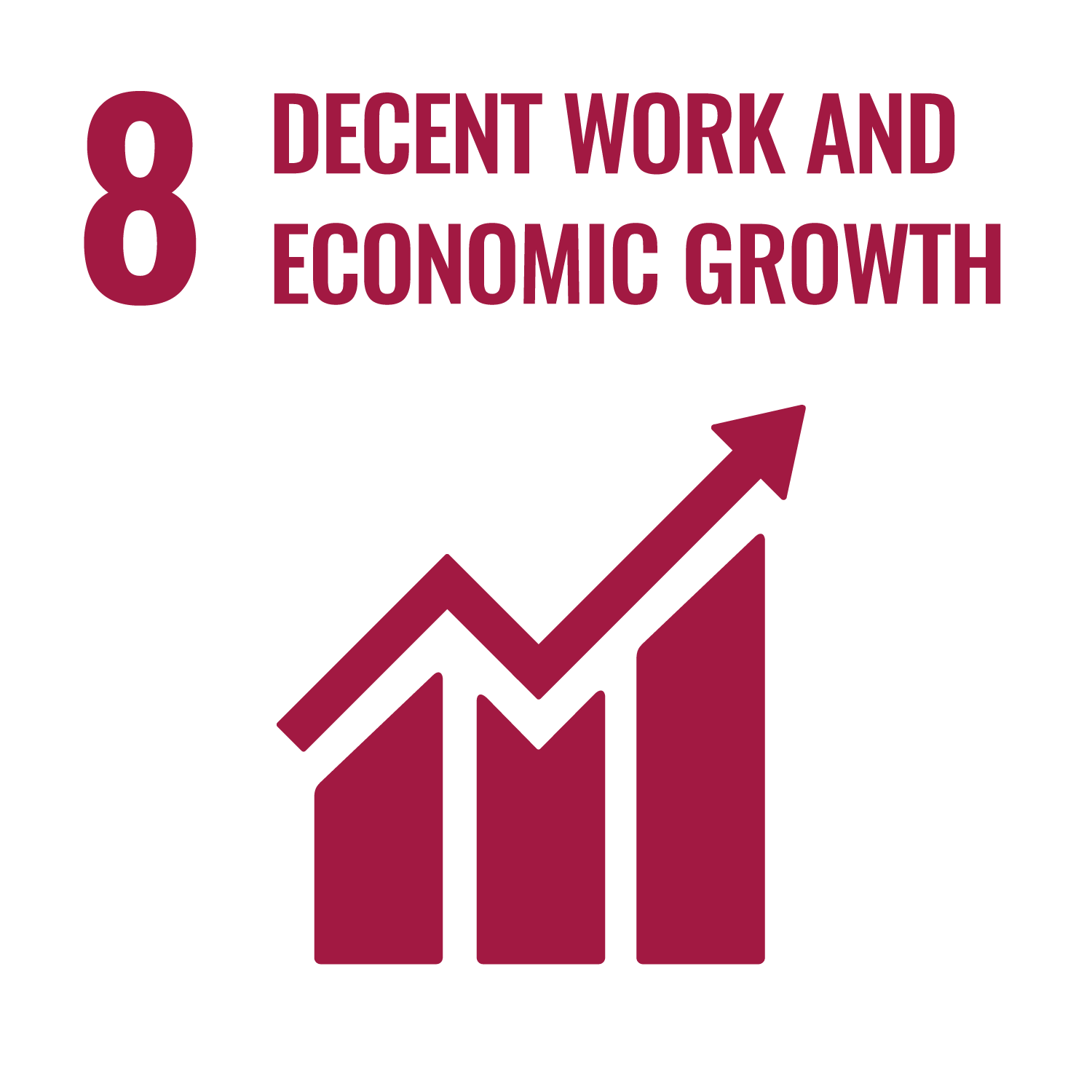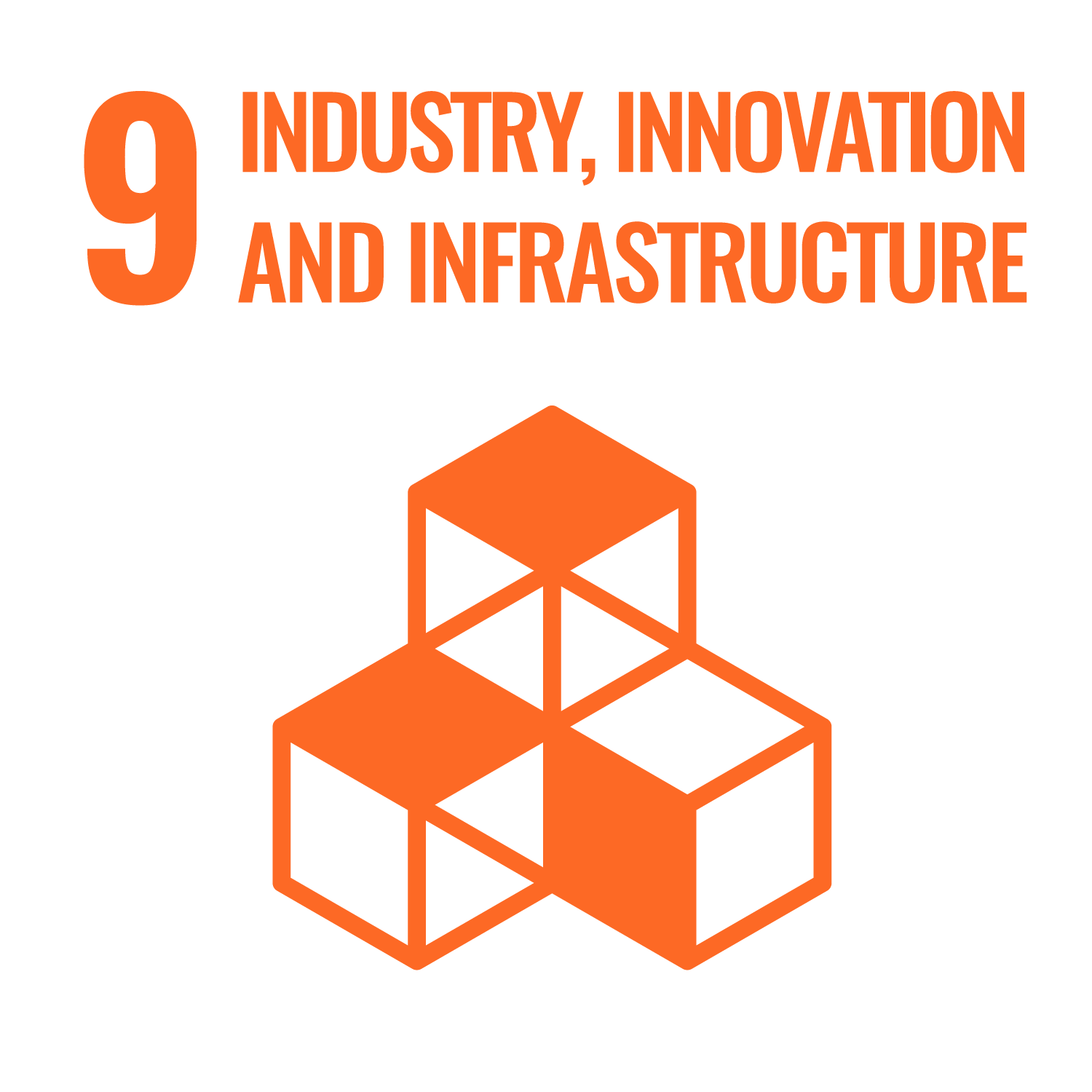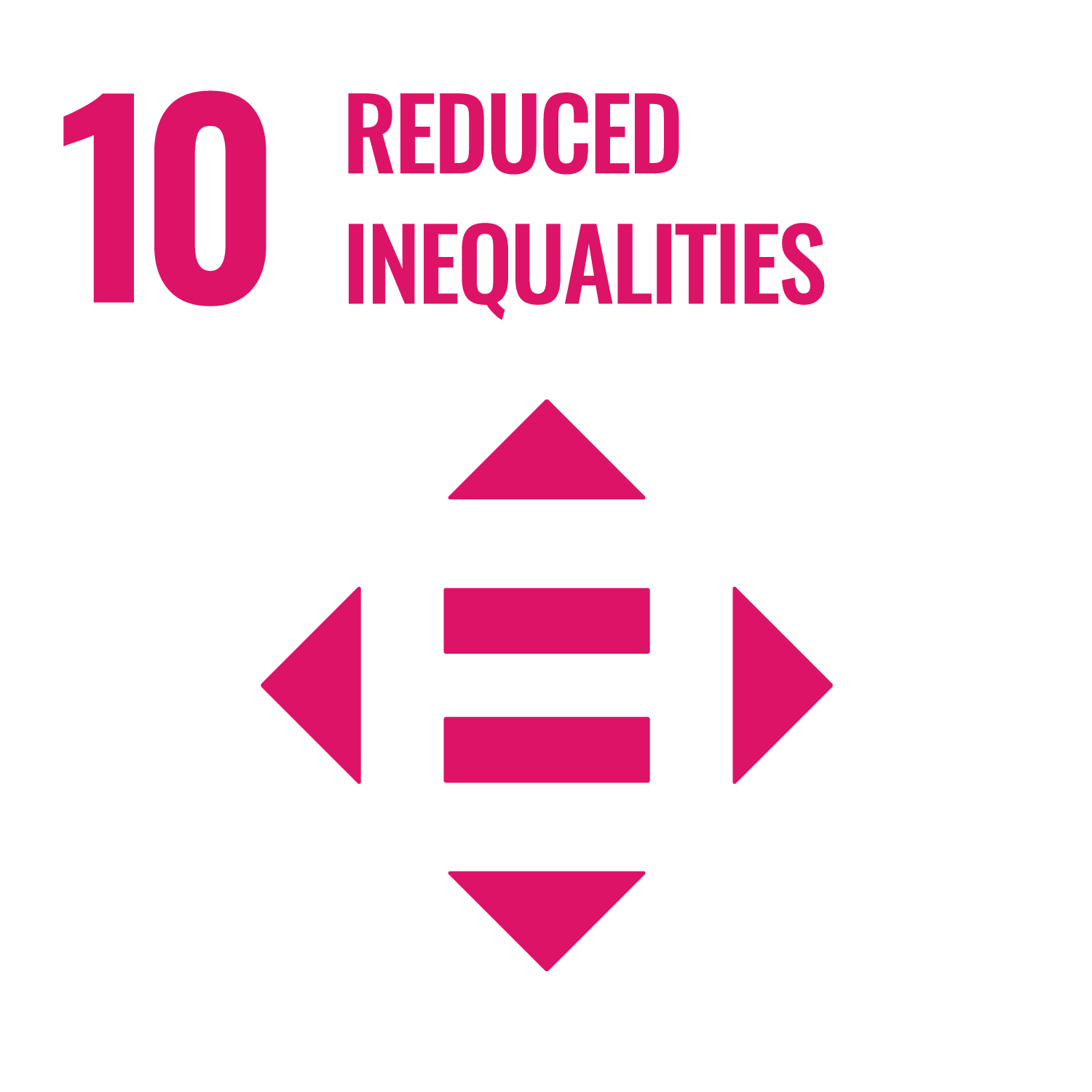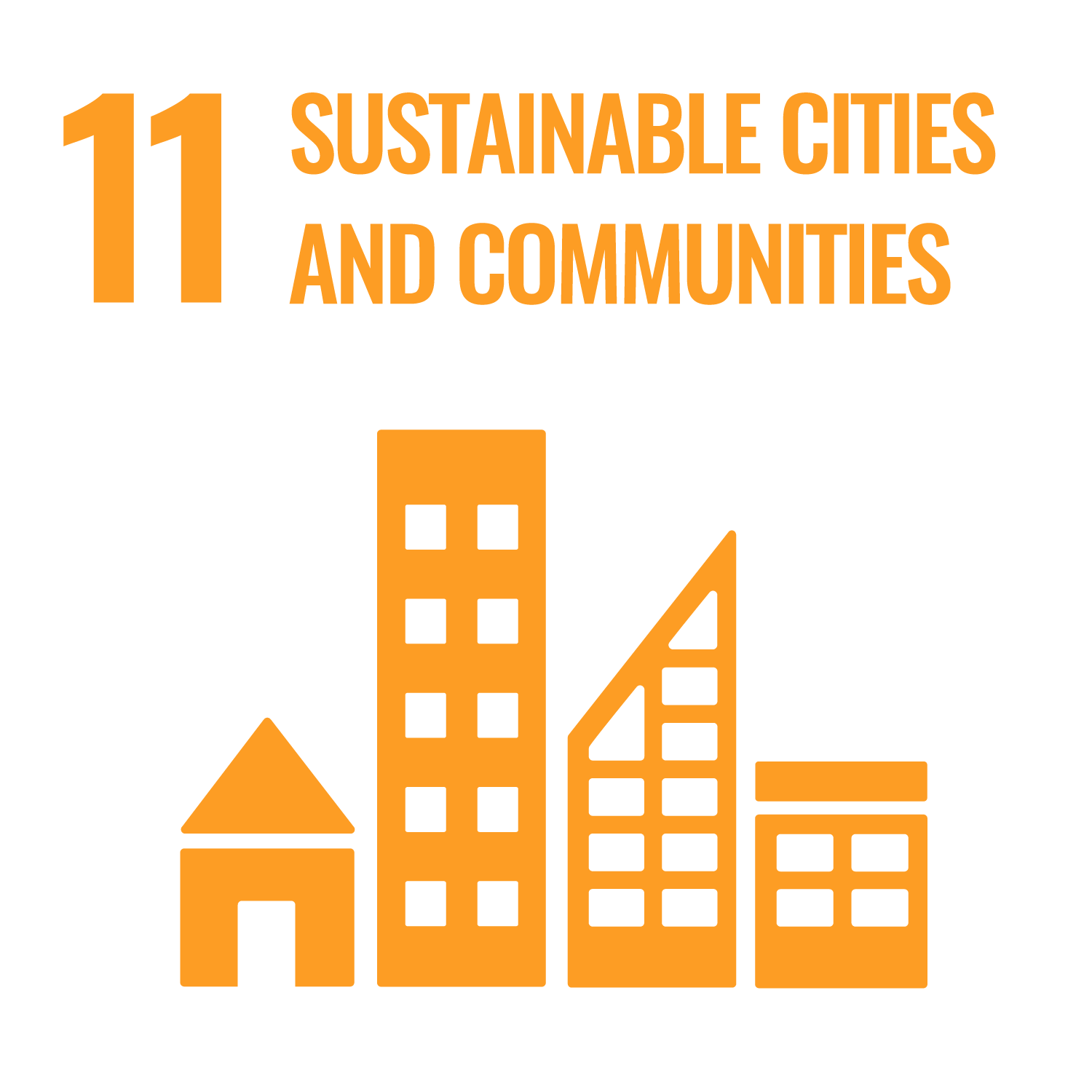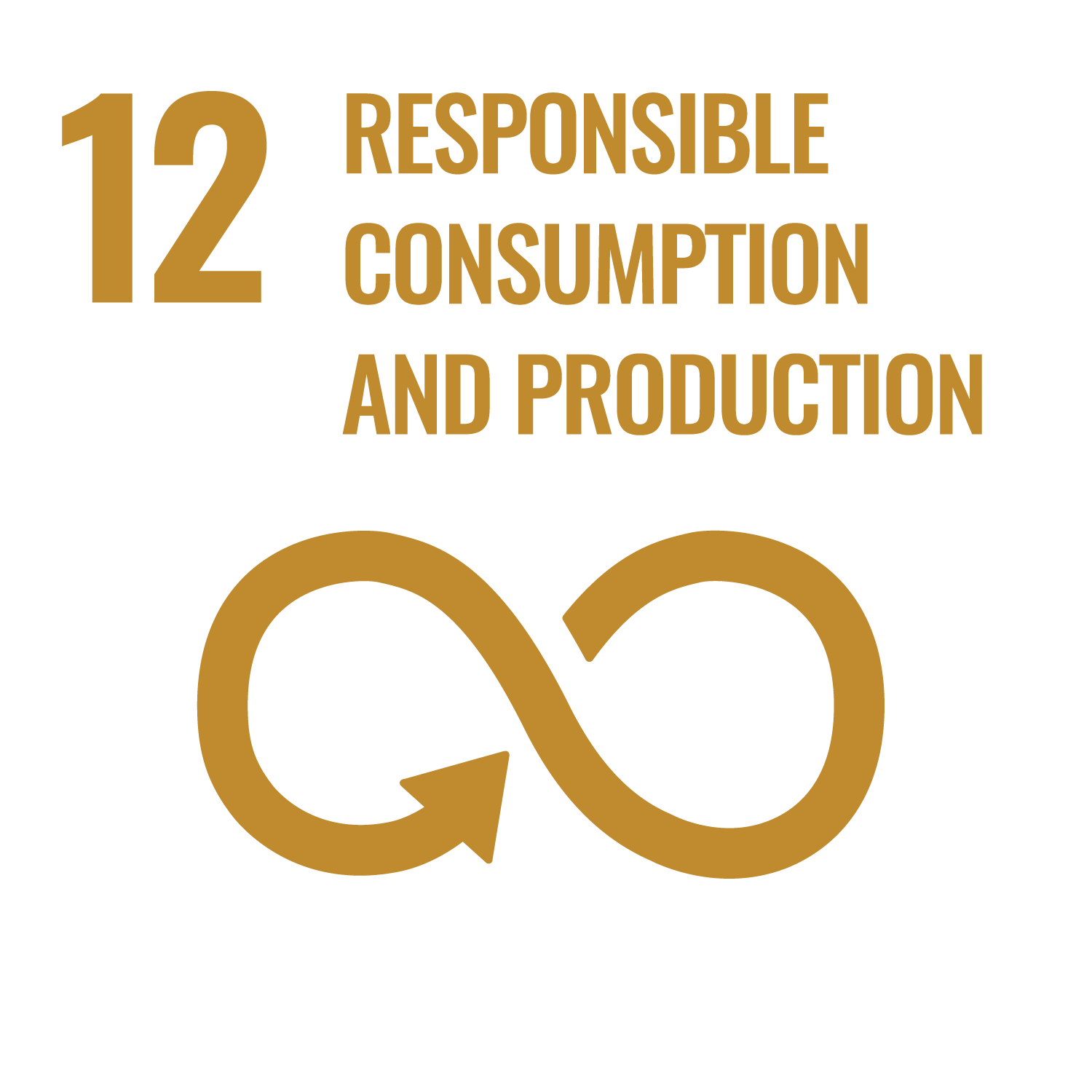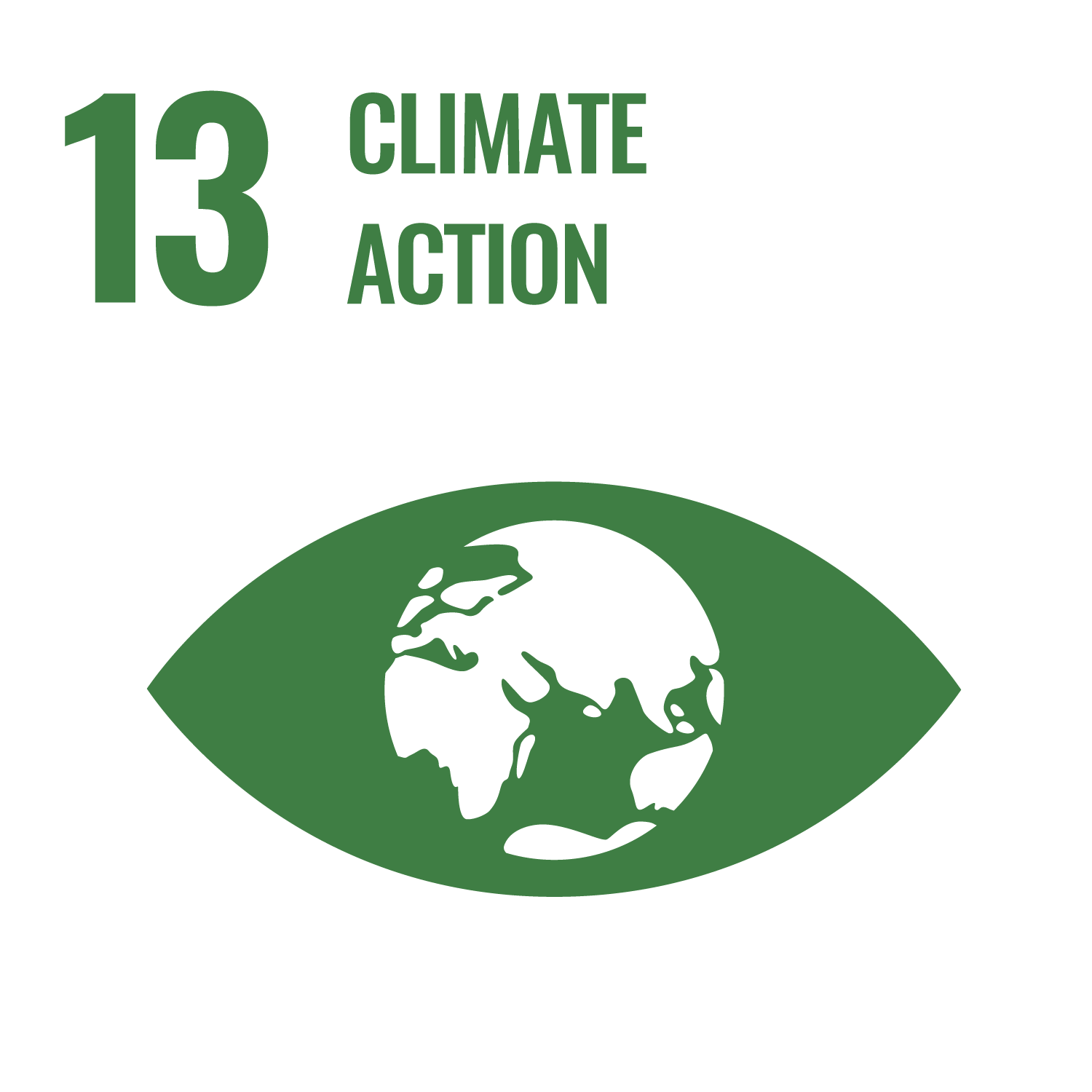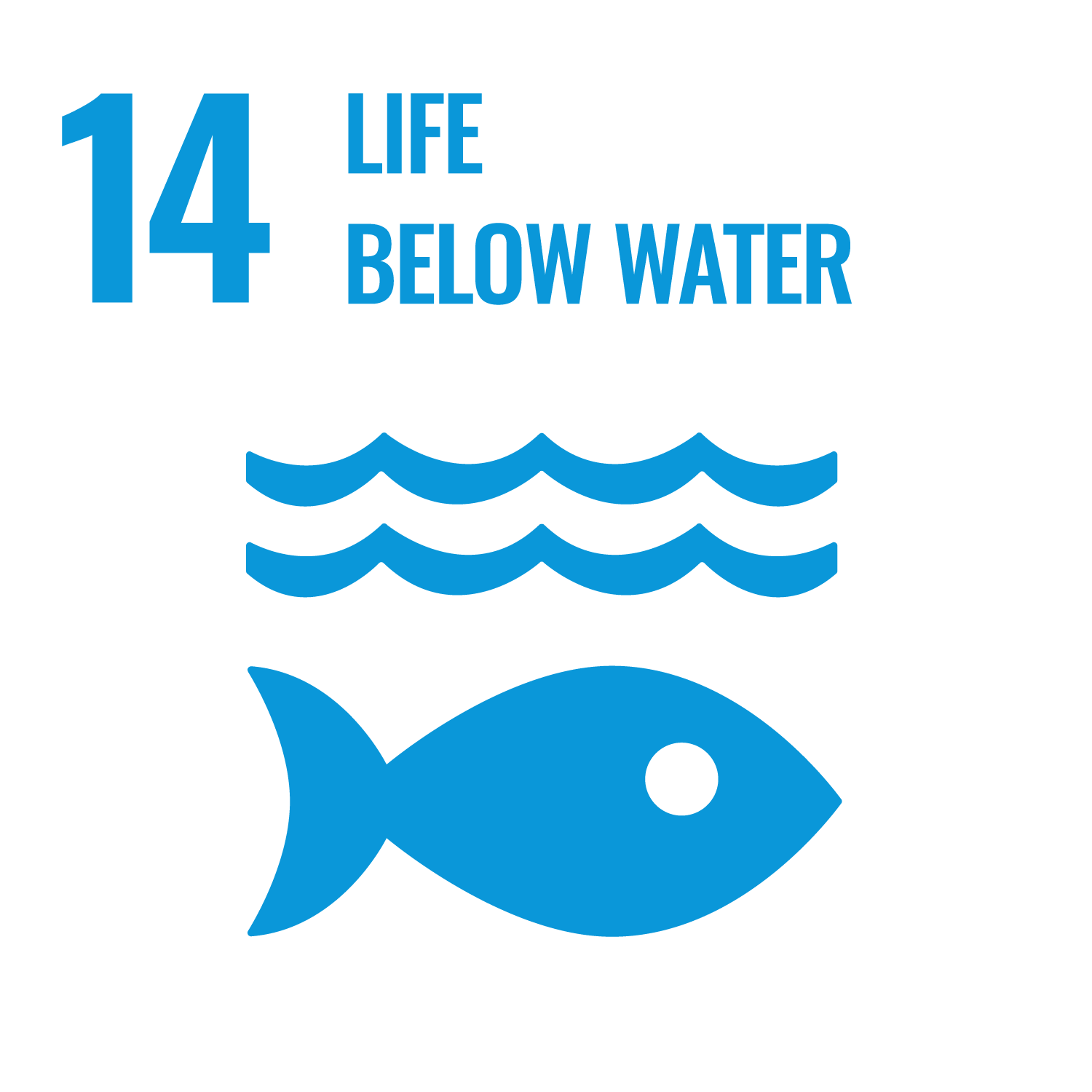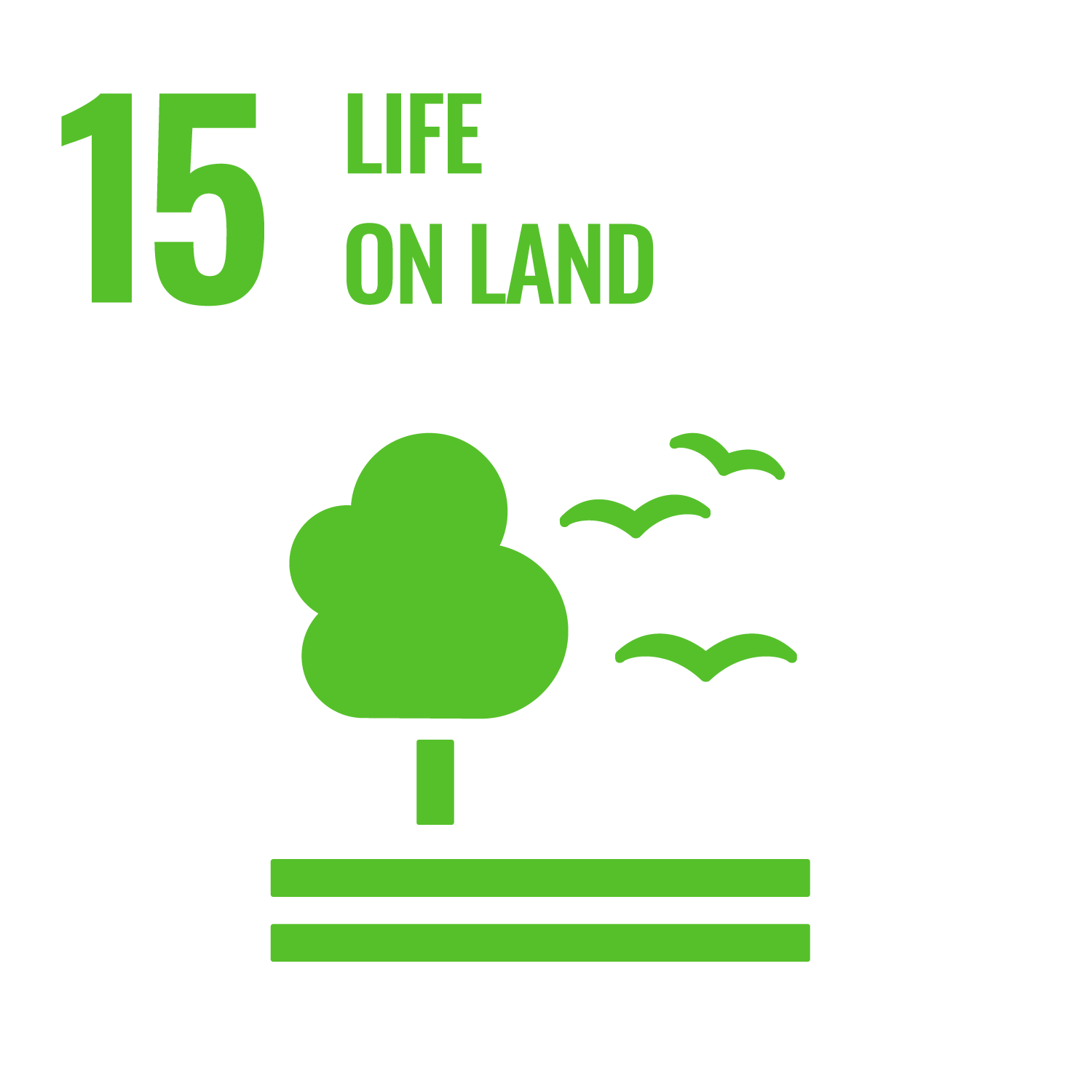 Visit the University's Gender Equality Committee site for a full list (in Greek) of gender related courses, seminars, and outreach actions over the past 4 years