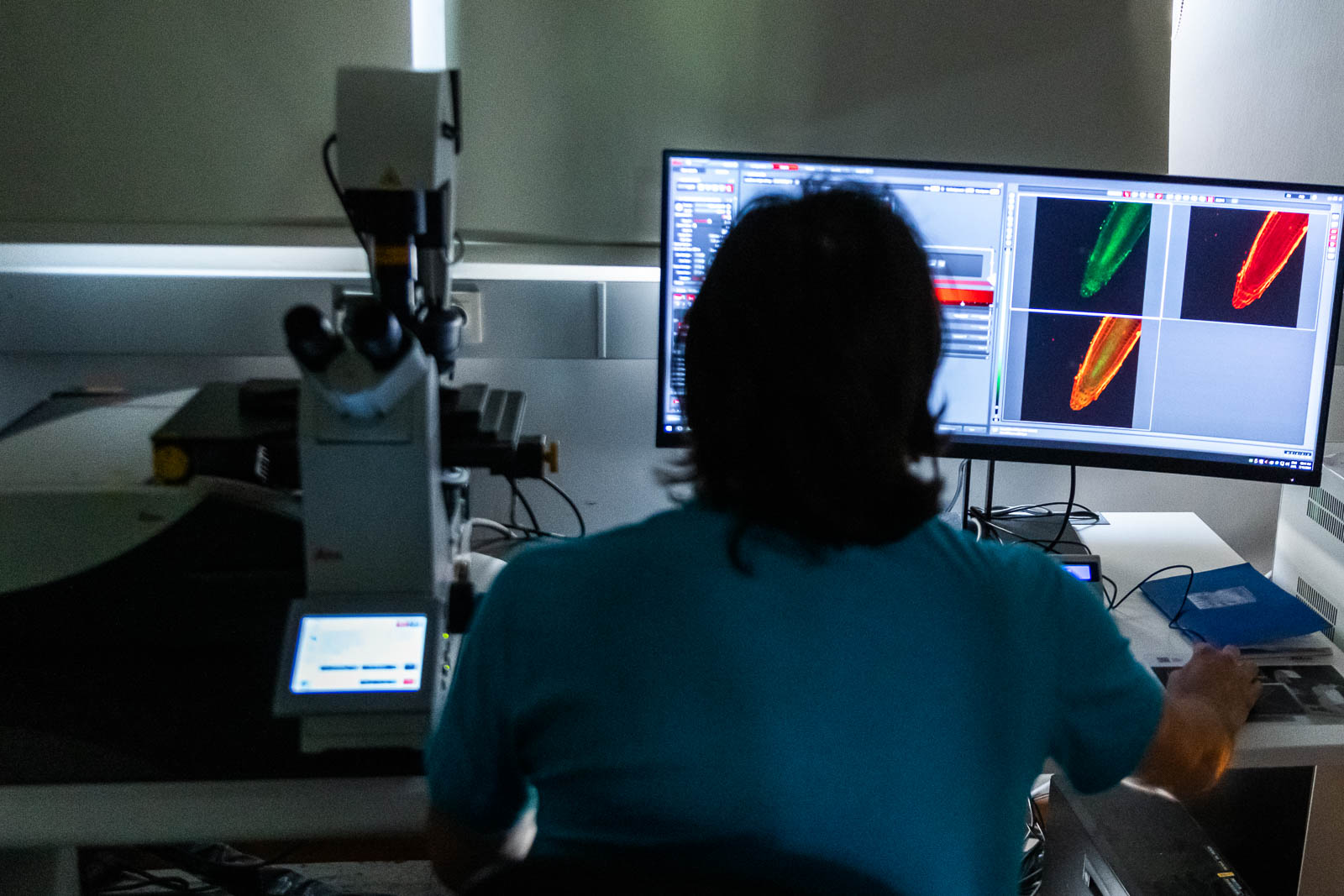 University of Crete is a research-intensive university characterized by a wide spectrum of research activities and extensive capabilities, as indicated through the University research directory. UoC researchers and their associated networks are well placed to contribute to socially responsible and sustainable solutions to the complex environmental, socio-economic and cultural challenges facing our communities.  
Social Impact of Research
A team from the University's Research Centre for the Humanities, the Social and Education Sciences (UCRC) has recently released a  pilot study  on 'Processes and Methods of Evaluating the Social Impact of Research at the University of Crete' – [pdf].  This study reviews the national institutional and regulatory framework of Greek public HEIs as context of research impact considerations.  Using available bibliometric and funding sources, the study then makes a first attempt at mapping the social impact of research and defining the objectives which enhance its strengths and cope with its weaknesses. Emphasis is given to the interaction between research, education, local collaborations and outreach activities which enhance the capacity of research to address key societal and economic challenges. The study concludes with an integrated proposal for the formulation of a research impact strategy at the University of Crete. 
Research Activities
These are examples of recent and ongoing research programmes impacting the goals where UoC is coordinator or partner, as well as selected UoC research groups.  The overview can be sorted by six main domains:  
All
Health & Wellbeing
Environment
Economy
Cultural Heritage
Education
Innovation