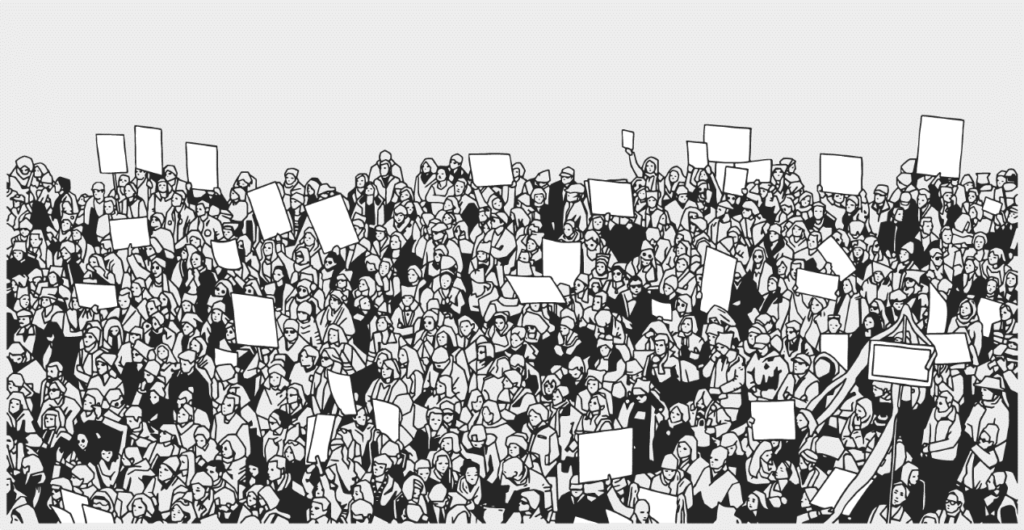 The School of Social Sciences of University of Crete, organizes a series of seminars: "The Crisis of Democracy", open to members of university community and society.
The second session of the seminar: "Free competition: guarding/regulation and democracy", is scheduled for Monday, 21 November 2022, at 19:00.
Despina Sinou, Assistant Professor of International Law, Deputy Dean of the Faculty of Law, Politics and Social Sciences of Sorbonne University Paris Nord, and George Katsambekis, Researcher at the Institute of Political Research of the National Center for Social Research will contribute to the presentation.
For more informations: Announcement (GR)